Coveroo officially licenses graphics for laser engraving and color bonding onto mobile phones & iPods.
Get your Simpsons custom phone covers here.
Depending on how active you are and how many entries we'll get, one or two Simpsons covers will be given away. So getting more people to participate might actually improve your odds!
This giveaway is held in co-operation with Coveroo.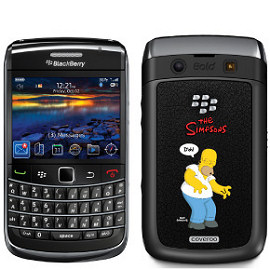 HOW TO ENTER:
Simply send an e-mail to this address:

Contest deadline is July 21, 2010.